To develop the management system Quality Safety Environment to a fully integrated management of all the activities of the company.
Develop lasting partnerships with companies in the sector and mutually beneficial relationships with operators who use our Products
We work together with our diverse experiences, managers and technicians, all mobilized by common objectives
For more information, do not hesitate to contact us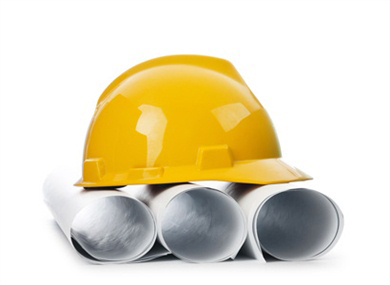 Building trade in Morocco, we are specialized in the distribution of building products. Construction, maintenance, renovation and fitting out of the home are the basis of the activity of our clients ...
Guarantee the proximity and the reactivity imposed by the trades of our customers to satisfy them.
Receive documentation or quotes, compare and select manufacturers to meet your needs. How it works ?
You submit your request and specify your constraints in 2 clicks
Our experts select, for you products that meet your criteria. You have all the elements in hand to prepare your project.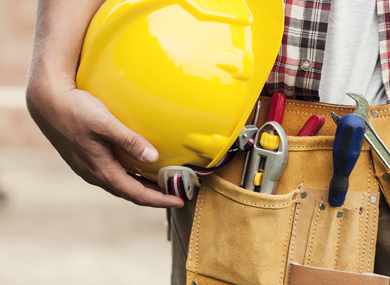 Delivery of your orders
So that the logistics is no longer a concern, pencerz to the delivery on site.
Tips and assistance
Tariff conditions adapted to the volume of purchase.
Commercial attaches to your listening.
Our engagements
Put at your disposal, throughout Morocco, products that meet the expectations of building professionals.
They trust us
Here are some examples of collaborations that illustrate some of our know-how.